Kiley - Clinton Engineering Ltd.
The Steering Rack Specialist UK & World Wide Service
Rack & Pinion Steering
Left: Examples of the steering racks range Kiley - Clinton service.
To investigate whether Kiley - Clinton can meet your needs we have itemised the steering racks which we work with down in to: -
However, if you cannot find what you are looking for simply pick up the phone and call our technical team on 0121 772 8000 who will be delighted to help out of hours please use our contact form.
Kiley - Clinton Engineering are delighted to announce we have expanded our range and can now offer the following NEW O.E.M. specification PAS rack bar for the following ADWEST PAS steering racks.
Aston Martin
Jaguar E-Type V12
Jensen Interceptor Series 3
Please note these will fit both LHD and RHD units. Kiley - Clinton also have a comprehensive kits available to help you finish the assembly of the steering for these cars.
Overseas orders welcome - we have shipped to every corner of the world. Payment by either card or BACS.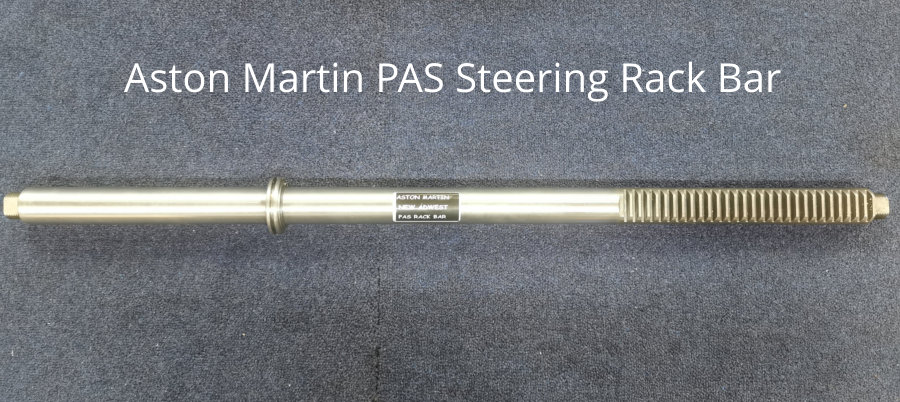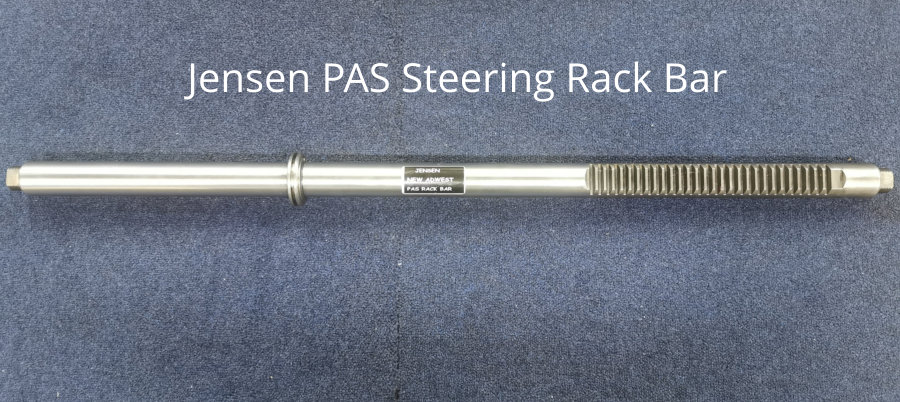 For more details please contact us via our contact form.